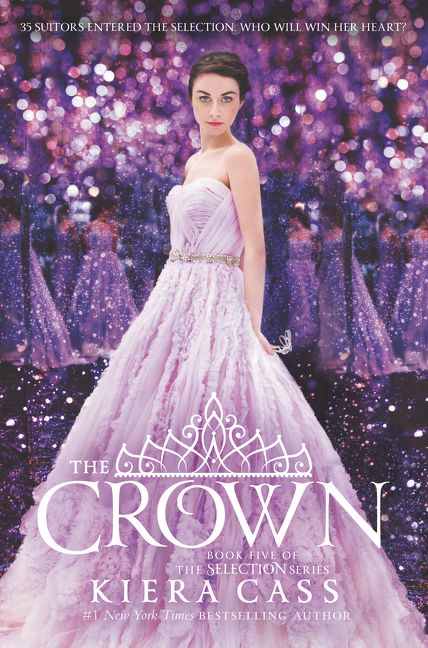 The Queen is ill, the King is beside himself. Edline has been named regent and she's not that popular with the people.
This is not a fairytale.
Book five of The Selection series
Author: Kiera Cass
Edline has to step in a queen regent. and she still has a selection to run. The people are restless, and someone is leaking information to the press.
Edline has quite the load on her plate. If only there was someone she could talk to. Someone she can confide in without all the pressure of the selection. Someone like the translator, he's a really nice guy. . . Wait a minute this is starting to sound familiar!
If you've read these books with me so far, you know how this goes. I recommend this book to readers who like romance and the other books in this series.