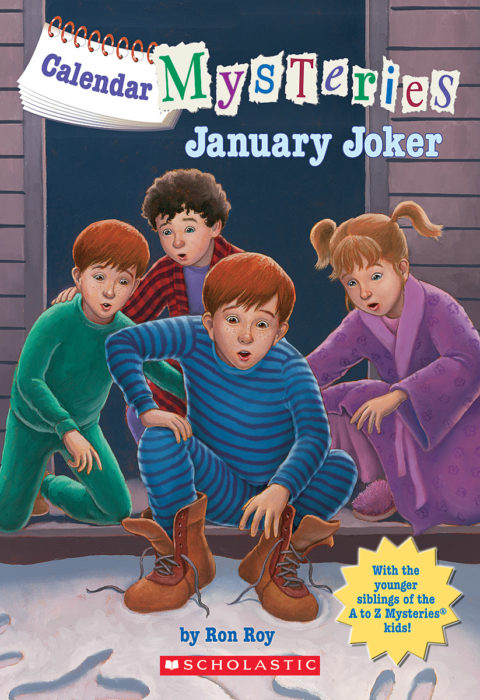 Author: Ron Roy
Aliens have landed in Green Lawn. That's the only explanation for what's happening! Bradly, Brian, Lucy and Nate wake up one fine January day to find themselves thrown into a mystery about strange tracks and missing pets. . . or is this all just an elaborate prank?
It's a new year and it's time for the younger siblings of the A-Z mystery crew (which I haven't read) to get into shenanigans of their own.
I liked this book, it's great for young mystery lovers. I recommend this book for early elementary students. I hate giving books reading levels but I'd guess it's about a third grade reading level. That magical time when you can read chapter books, on your own!